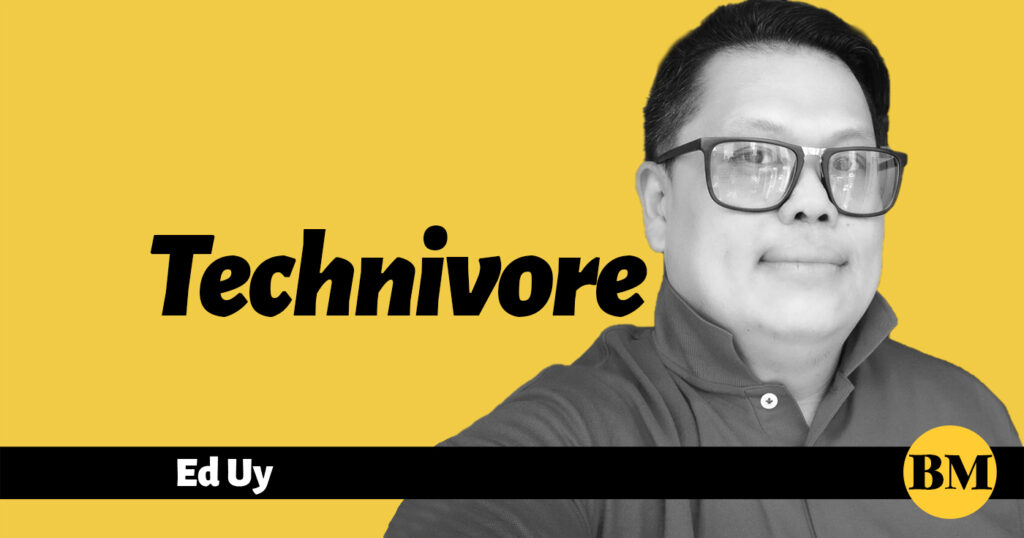 It has been a year since the announcement of the realme 8 series, so everyone was anticipating the arrival of the successor of the realme number series. What we didn't expect was that this time realme was also introducing a Pro+ variant.
What does the realme 9 Pro+ bring to the series and do we really need another addition to an otherwise already successful lineup?
Let's first see the differences between the realme 9 Pro and the Pro+. The realme 9 Pro is powered by a Qualcomm Snapdragon 695 chipset, while the Pro+ has a MediaTek Dimensity 920 5G processor, both of which support 5G. For the display, the 9 Pro has a 6.6-inch FHD+ IPS LCD screen with a 120Hz refresh rate, while the 9 Pro+ has a slightly smaller 6.4-inch Super AMOLED display. and a refresh rate of 90Hz.
As for the battery, you get a 5000mAh battery with 33W fast charging on the Pro model, while the Pro+ has a 4500mAh battery that supports 60W fast charging. Pro+ boasts of a 50MP flagship-level Sony IMX766 with OIS, while the Pro has a 64MP triple camera setup. Both are available in Aurora Green or Sunrise Blue color. As for the price, the realme 9 Pro (8GB + 128GB) is available for P16,990 while the realme 9 Pro+ (8GB + 256GB) sells for P23,990.
From the name alone, you know that the realme 9 Pro+ is where the company puts its best foot forward, making it the high-end variant of the latest iteration of its flagship series.
It's also the first time the series has surpassed the price of the P20K, which means it's now going up against the best middlemen from other brands. I guess being the #1 smartphone brand will give you that confidence.
Now I love the realme 8 Pro and honestly used it even more than my iPhone most of last year, and never had any issues with it. It was also a very easy recommendation to friends asking for a phone in its price range. With the realme 9 Pro+ asking for more, does it also factor in that price difference?
Starting with the design, I think realme played it safe while trying to come up with a colorway to make it stand out, hence the color-changing Sunrise Blue variant. Called Photochromism Design, this Light Shift effect changes the back cover from blue to red under direct sunlight exposure, giving the smartphone a modern, premium look. The Aurora Green, which I have, however, is an odd color choice and I would have paid for a yellow one instead.
Realme may have ditched that big text mark on the back as well, but the shimmering effect and vertical highlights are just as glaring to me. I went to the mall just to check out all the recently released smartphones, and it would have been better if they stayed with the sandblasted matte finish of the previous series.
I like the build quality though, with the front protected by Corning Gorilla Glass 5, the glass back, and the plastic frame. Measuring 160.2 x 73.3 x 8mm and weighing around 182g, it's comfortable in the hand.
Moving on to the screen, this 6.4-inch Super AMOLED panel with 1080 x 2400 resolution is crisp with accurate colors. It's an AMOLED display, so you can expect a visual treat. You can further choose between a vivid and natural display, or opt for the pro mode which lets you choose between cinematic or brilliant for the widest color gamut and faithful color reproduction.
The realme 9 Pro+ also packs a pair of stereo speakers which are still nice to see – or rather hear – at this price, and they sound great too. Since I got a free Netflix subscription with my Smart Signature Plan, I've been watching movies and TV on this phone for a week, and I have to say, I'm pretty happy with the quality, and I haven't even didn't have to look for my headphones.
And so we come to the main course of the realme 9Pro+: the flagship cameras – flagship because it's the same on the Oppo Find X3 Pro.
The realme 9 Pro+ triple camera setup consists of a primary Sony IMX766 50MP OIS, an 8MP ultrawide, and a 2MP macro. For selfies, there's the 16MP front camera.
I have to say it definitely lives up to the hype. Even if you're not a pro, it's so easy to take great photos. Just find a subject, frame it, hit focus and hit shutter and you'll get photos with great detail, great color and sharpness, especially during the day. If you're like me and prefer high contrast and saturation, you'll love the 9 Pro+'s cameras.
Modes include usual photo, video, night, portrait, pro, pano, ultra macro, movie, slow motion, timelapse, as well as dual view video, text, starry mode , tilt-shift and the new street photography 2.0. This improved long exposure mode has four different settings (Neon Trail, Light Trail Portrait, Rush Hour, and Light Painting), as well as a new creative filter called '90s Pop. These photography features will help you take professional-looking photos and expand your artistic prowess when it comes to capturing moments. It will make you want to take lots of traffic and street photos.
The zoom is still usable up to 5x although it caps out at 20x if you really need it. Switch to 50MP mode if you want to capture more detail and an overall high quality photo. The ultra-wide camera works well enough for shooting wider scenes and you get similar quality to the main sensor, with very little distortion.
Another mode I had fun using is portrait mode. Now that Live Events are back, it's great for taking photos of celebrities and guests. The subject-background separation is perfect, and you can even adjust the blur to your preference.
Realme made a good choice using the 50 MP Sony IMX766 OIS main camera, because now even low-light and night mode photos have improved. Low-light shots in Night mode are brighter and with better detail. For this reason, I now take a mini tripod with me everywhere, just in case I find a good spot for those Starry Mode shots.
Checking the front camera, its 16MP front shooter performs best in natural light, as skin tone tends to be a little cooler. However, you won't need any other apps because all the beautify tweaks and filters are here.
If you like creating videos, the realme 9 Pro+ can record videos up to 4K at 30fps, and the quality is good enough for your social media posts and you can edit everything using the editor SoLoop pre-installed. The 2MP macro sensor is just there to fill the spec sheet and doesn't really deserve much talk.
The Realme 9 Pro+'s MediaTek Dimensity 920 5G does a great job when it comes to day-to-day performance. I didn't experience any disappointing slowdowns, or apps that suddenly hang up and close. I even installed a few games and let my nephew try Genshin Impact and he said he was able to run them all smoothly.
Lastly, the 60W Super DART fast charge can charge the phone in just over 45 minutes, but I really didn't have to search for the charger as the 4500mAh battery lasted me a whole day of charging. moderate use.
Last word: the realme 9 Pro+ sets a new standard for mid-range smartphone cameras. It also earns the 'Plus' moniker for having a great display, stereo speakers, fast charging and reliable overall performance, all at a still very competitive price. The name might be quite long, but that also means you'll have a lot of good things to say about this smartphone.
Image credits: Ed Uy