Yadkin Arts Council presents "Handmade: A Portrait of the Artist's Tools" by Bryan Rierson – exhibited at Welborn Gallery: September 8 – October 28
Join us for an opening reception on September 8, 2022 from 5 to 7 p.m.
(Yadkinville, NC) – The Yadkin Arts Council presents "Handmade: A Portrait of the Artist's Tools" – by Bryan Rierson – September 8 through October 28, 2022. This large-scale black-and-white photography exhibit features local craftsmen presenting pieces that they themselves have created with their tools (their hands). In addition to photos, information about each artist will be displayed next to each piece. Featured artisans will also be invited to display a 3D piece of their work on a plinth in the gallery. Bryan has received funding for this project and exhibition from the North Carolina Arts Council through its Artist Support Grants program in 2021 and 2022. There will be an opening reception on September 8 at 5 p.m. to celebrate this spectacle. Admission is free and all are welcome.
ABOUT THE INSPIRATION FOR THE EXHIBITION: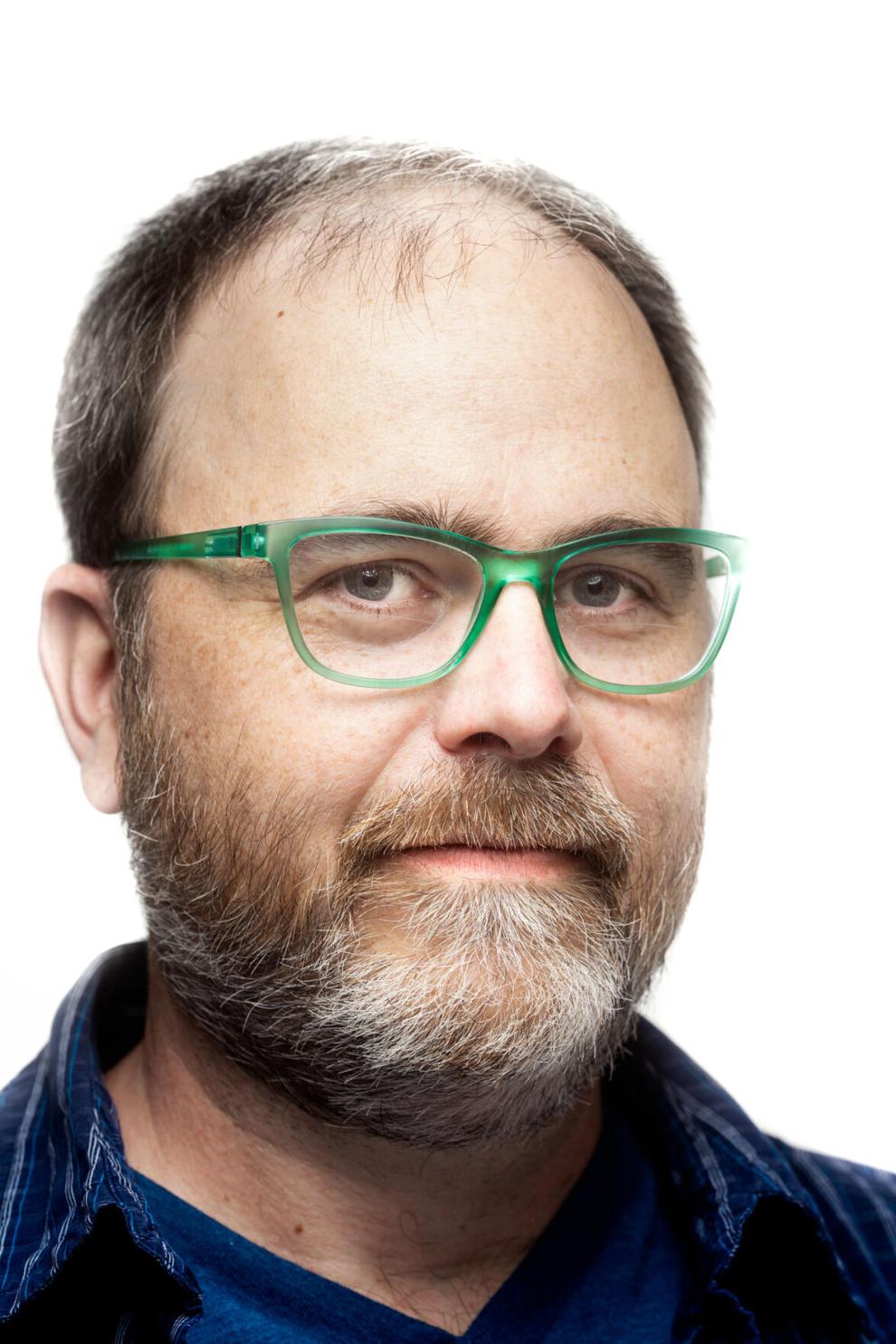 A love of handmade crafts inspired Bryan Rierson to start a project in 2019 photographing portraits of artists and artisans, showing their hands rather than their faces. He titled it "Handmade – Portraits of the Artist's Tools". Rierson started with Brandon Edwards, a wet-plate collodion photographer. His portrait shows his chemically stained hands holding a 4-inch tintype he made. He has since photographed a variety of artisans displaying different mediums. Each photograph features the artist's hands holding their work or, in some cases, the tools or materials they use to produce the work. The viewer will be able to decipher who the subject is and what kind of art they create, but the face of the artist will be left to the imagination. All images will be shot on film, in black and white. This artisanal aspect of the work helps to link it to the craftsmanship of each of its subjects.
ARTIST STATEMENT by Bryan Rierson:
I find it quite satisfying to create something tangible with my own hands. My photographic journey began in the age of cinema when we made our creative decisions before hitting the shutter, creating the final photograph in the darkroom with a process that felt like magic…or alchemy. The advent of digital capture took away some of that feeling of craftsmanship, and manipulating images in computer software made my photographs look more like fabricated copies rather than unique hand-made prints. . I am also an amateur cabinetmaker, so I appreciate fine craftsmanship. After years of digital photography, I returned to my roots, abandoning the digital camera in favor of traditional film for my artistic work. I photograph people – both posed portraits and real life. I have found that my subjects appreciate the fact that I craft their photography using traditional methods, and often they tell me of their passion for something they too are creating by hand. This shared love of handmade art inspires me to keep working to perfect my craft.
MORE INFORMATION:
What: "Handmade: A Portrait of the Artist's Tools" – by Bryan Rierson
When: On view from September 8 to October 28, 2022
Where: Welborn Gallery at Yadkin Cultural Arts Center at 226 E. Main St., Yadkinville, NC 27055 (open Monday-Friday 9:30 a.m.-4:30 p.m. and during special events)
About Welborn Gallery
The Welborn Gallery is located just outside the Willingham Theater in the Yadkin Cultural Arts Center and features a variety of 2- and 3-dimensional artwork by local and regional artists. Prepare to be transformed by the remarkable works of art presented here for each exhibition
About the Yadkin Arts Council
The Yadkin Arts Council, a 501(c)3 non-profit organization, is dedicated to transforming the lives of our community through the arts by providing opportunities for encounter and creation. We believe that art is transformational. The arts open minds, free the imagination and help people see the world from different perspectives.